Perry "Mick" McGrath: Digital Artist and Video Editor
Mick began experimenting with advanced digital visual effects when he was hired by Echelon Graphic Novels to create a promotional trailer for the series Slate & Ashe. Since then, he has created a variety of promotional videos for creators throughout the the independent comic book industry. Currently working on new promotional videos for Echelon, Mick continues to broaden his techniques of bringing motion to illustrations.
Alex "AJ" Scherkenbach: Graphic Designer and Letterer
Alex was born and raised in San Diego, the mecca of the comic book community. A film school graduate, AJ views comic book production like making a movie. "When the writer (director), the artist (the cinematographer), and the letterer (composer) work in-sync, something beautiful is created." He loves to write and create his own worlds, but also enjoys creating the voices for other peoples characters.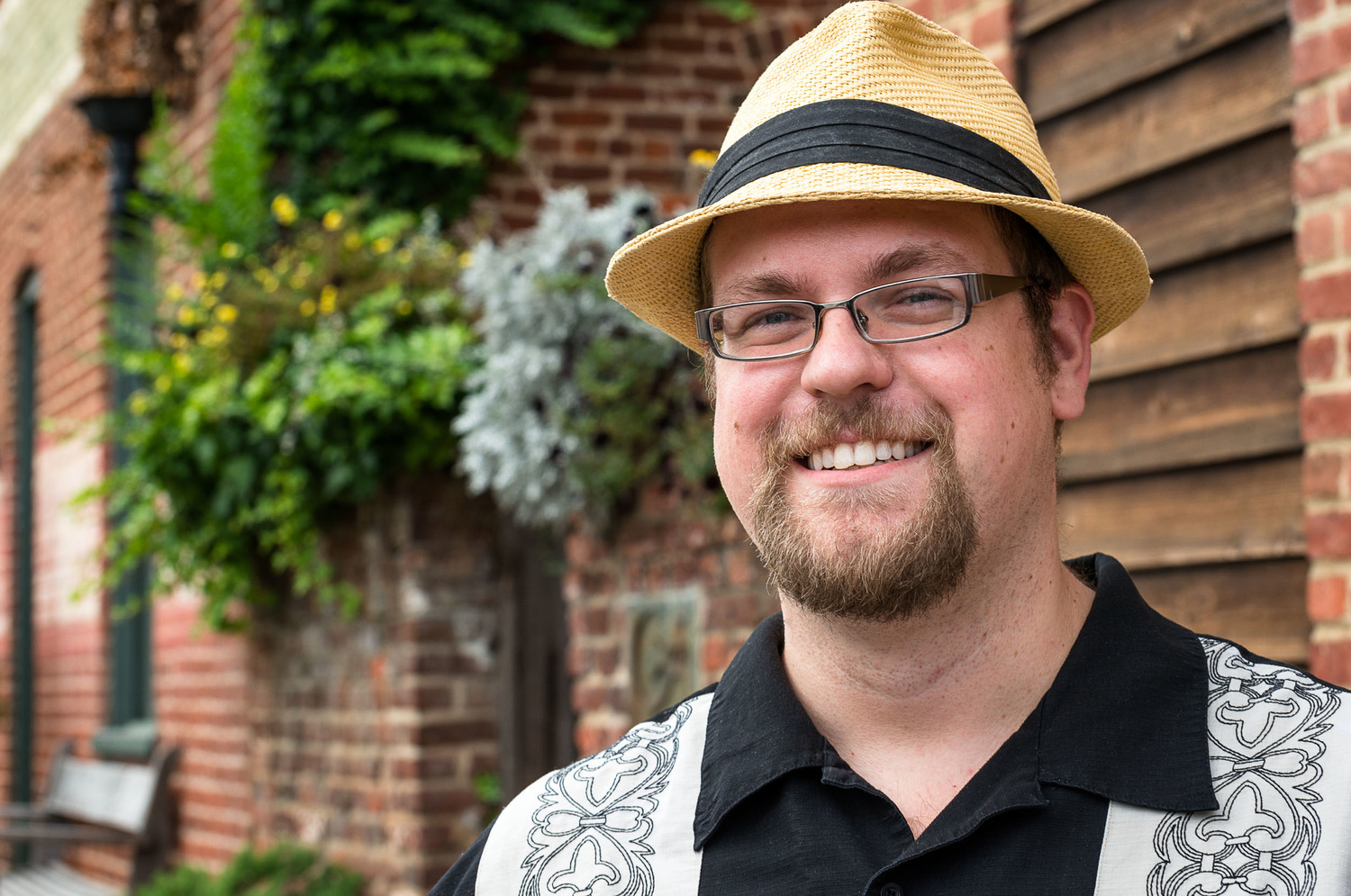 Nathan "Nate" Beatty: Voice Over Actor and Audio Engineer
Nathan was born and raised on the banks of the Youghiogheny River outside of Pittsburgh, PA. Almost 20 years ago he moved to Virginia to pursue...something. Quite frankly he can't remember. Instead, he attended the University of Virginia since it was right there and he didn't have anything else to do. After Nathan graduated he got married, had a couple kids, and started his career as a voice actor and author. While continuing those lofty pursuits he produces, edits, and cohosts the Creativity in Progress podcast with Ethan Murphy.